The Strong Mama Yoga Club
An ever-growing library of 45+ online yoga practices designed specifically for moms.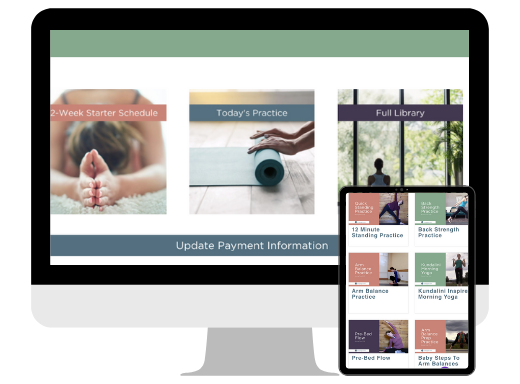 Start Your 7-Day Free Trial
24/7 Access to 45+ Online Yoga Practices Designed Specifically For Moms
A New Practice Added Each Month
$19/Month after the 7-day free trial. Cancel anytime.
All Practices are 20-30 Minutes Long.
Practices Include:
Watch The Video Below To Get A Tour Of The Club
Meet Your Teacher
Catherine Middlebrooks is a certified yoga instructor, postpartum corrective exercise specialist, and the founder of brbYoga.com.
Catherine is a postpartum health expert, wife, Mom, and the creator of the Heal Your Core with Yoga and Fix Your Hips programs.
With the mind of a researcher and the heart of a yogi, Catherine geeks out on the science behind corrective exercise and helping moms, like you, rebuild your post-baby body so you can say YES to life again.
Catherine lives in Durango, CO with her family.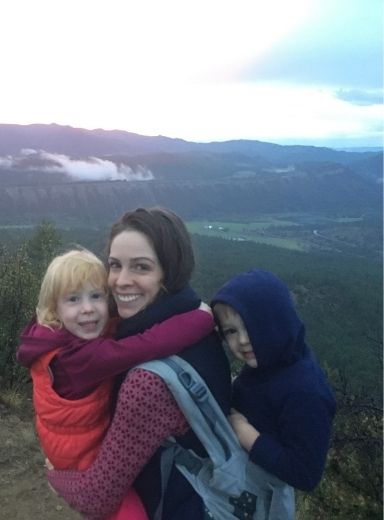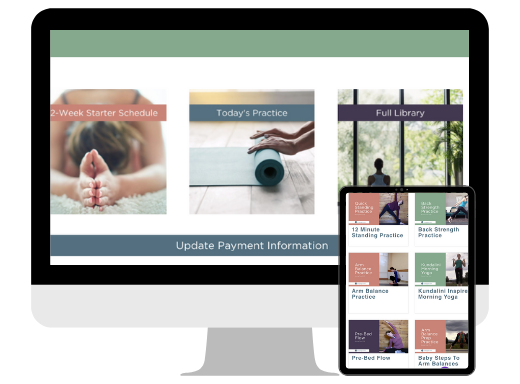 Strong Mama Yoga Club
Start Your 7-Day Free Trial Today
$19/Month after the 7-Day free trial. 
Cancel at any time.